North Port Title has been committed to earning your business since 1976. We are a full service company with a professional, knowledgeable and courteous staff. We do closings for vacant lots, single and multi-family homes, commercial properties, new construction, mobile homes, and 1031 Exchange.
We are always happy to offer you the choice of time and place for you closing, whether it's before or after our 'regular' business hours.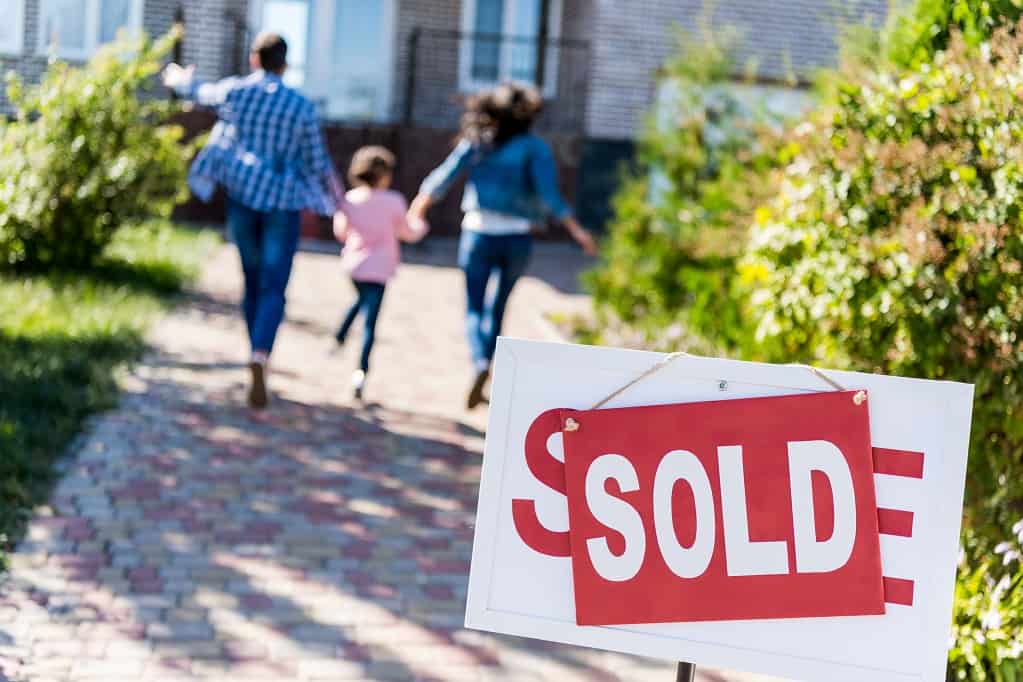 We know what a major decision it is to purchase a new home, that is why we not only will be here to answer questions and to handle any complications that may occur with a quick, precise, and dedicated manner but we also have two Attorneys on site to help resolve issues.
We look forward to earning your business and building a strong relationship.
The attorneys that can prepare Quit Claim Deeds, Contracts, Mortgages/Notes, and Quiet Titles. They can also help you with needs such as Real Estate Law, Probates, Wills, and Trust. They can be contacted through www.northportlaw.com or by phone at Mellor, Grissinger and Backo, PA at (941) 426-1193 to make an appointment.
ARE YOU READY TO CLOSE?
LET'S WORK TOGETHER
We are underwritten by Old Republic National Title Insurance Company, a highly recognized company in the business.