Welcome to
North Port Title
Our dedication to you: Personalized Service – from contract through closing from our fully licensed Closing Professionals.
To learn more about our company click on the About Us link to your left or contact us through the contact information provided through the Contact Us link. We'd also love to meet you in person and the Driving Directions link will provide you with instructions to get you on your way to us. You can also click the Services link if you'd like more general information on what title insurance is or what a title company does for you.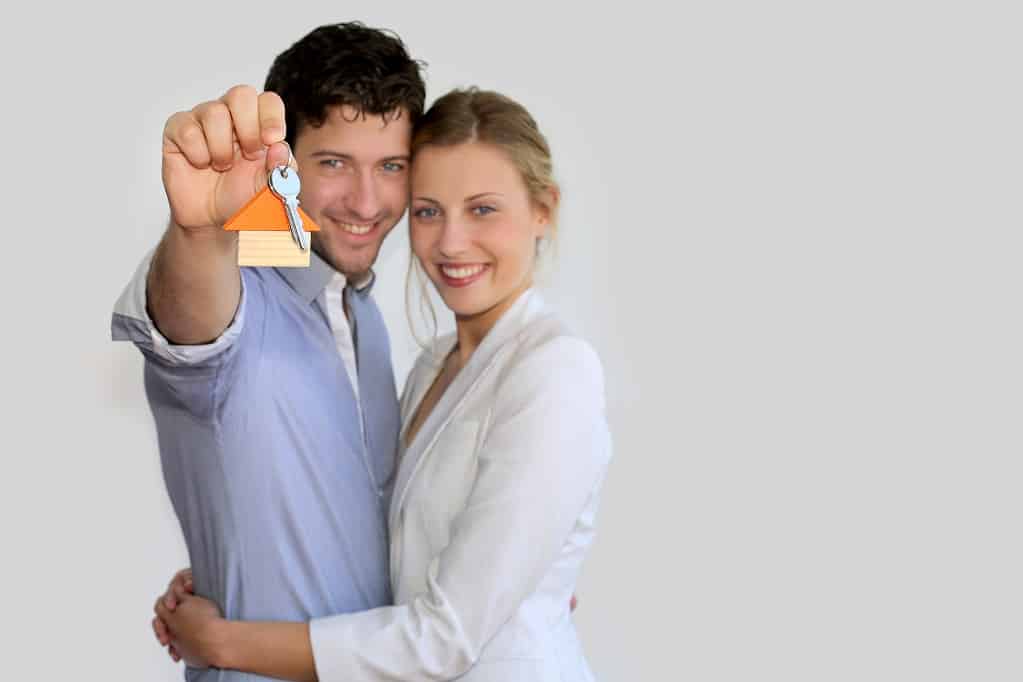 North Port title staff are wonderful. Just finished my second home purchase. They make everything so easy to understand ..I highly recommend.
I highly recommend this Title company due to professionalism and courtesy towards customers and quick response time for transactions.
I had a tough closing at NP Title. They were wonderful and made everything come together for my buyers. Going to use them again.
ARE YOU READY TO CLOSE?
LET'S WORK TOGETHER
We are underwritten by Old Republic National Title Insurance Company, a highly recognized company in the business.